Performance | Giclée | 1.200,- | 30x38cm | Edition of 50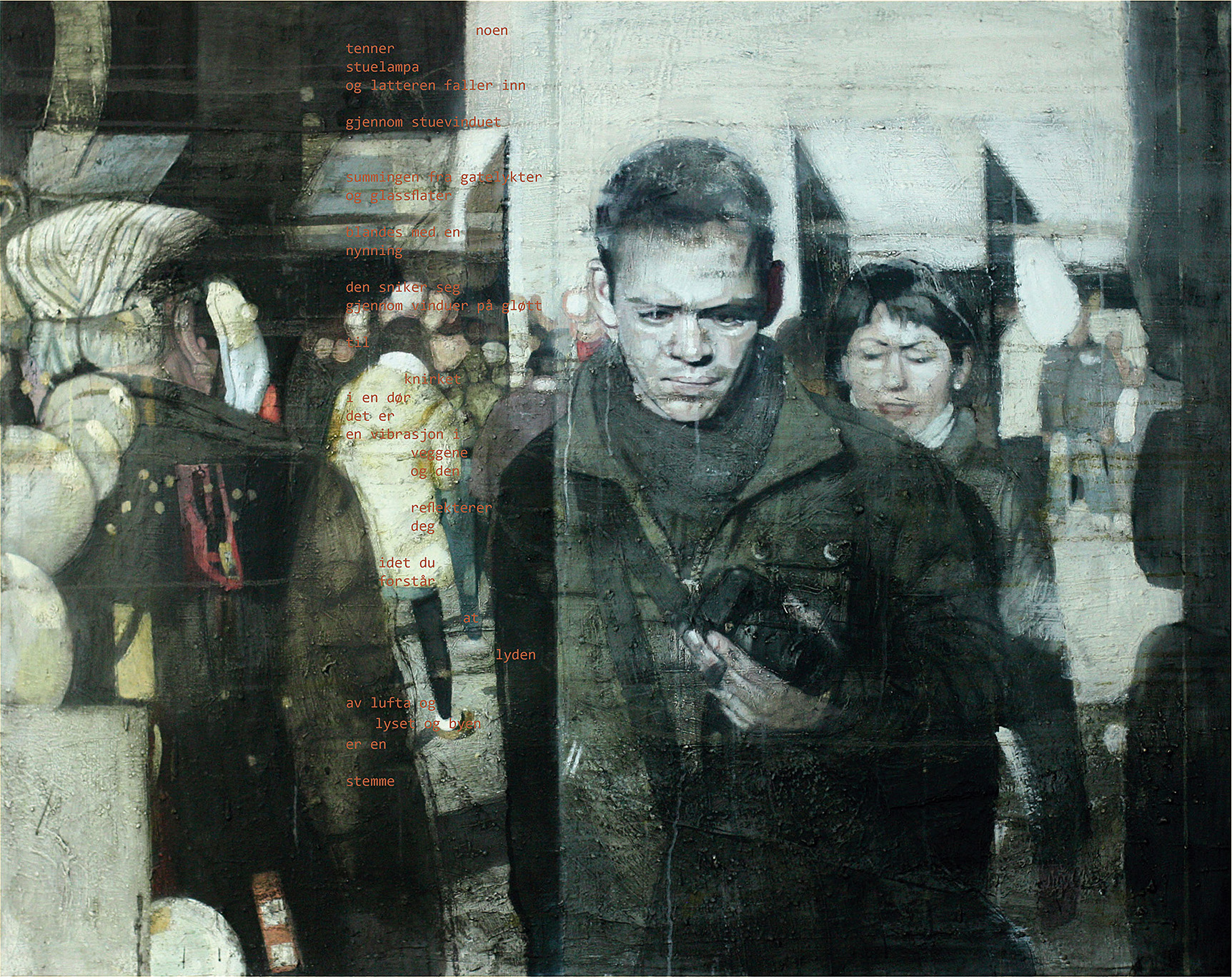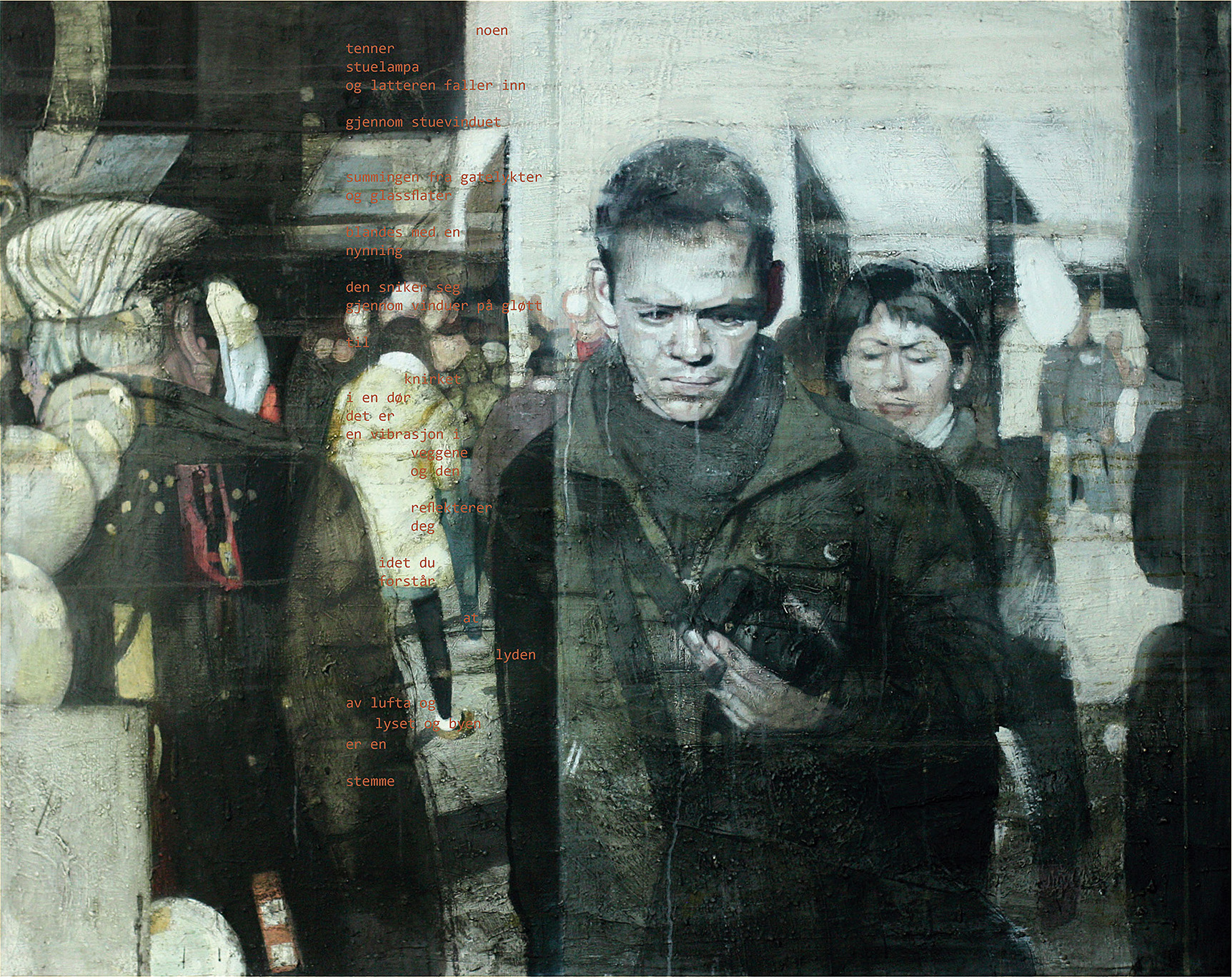 Performance | Giclée | 1.200,- | 30x38cm | Edition of 50
Original title: "Last Comic Standing." Based on an American reality show where they battle to become the best comedian. The comedian with the fewest votes each week was eliminated from the competition, in the end there was only one left, the "Last Comic Standing."
"Last Comic Standing" is from the series about the financial crisis, "En Passant" the Game of Strategies.
The image is from Italy at the time the financial crisis hits the country, in Desember 2011. It's referring to the vinners and losers of a crisis. That words and handling of critical situations has an impact when responsibilities are divided, regardless of guilt.
/ Noen tenner stuelampa og latteren faller inn gjennom stuevinduet. Summingen fra gatelykter og glassflater blandes med en nynning, den sniker seg gjennom vinduer på gløtt til knirket i en dør. Det er en vibrasjon i veggene og den reflekterer deg idet du forstår at lyden av lufta og lyset og byen er en stemme./
-Randi Kristin Mossing